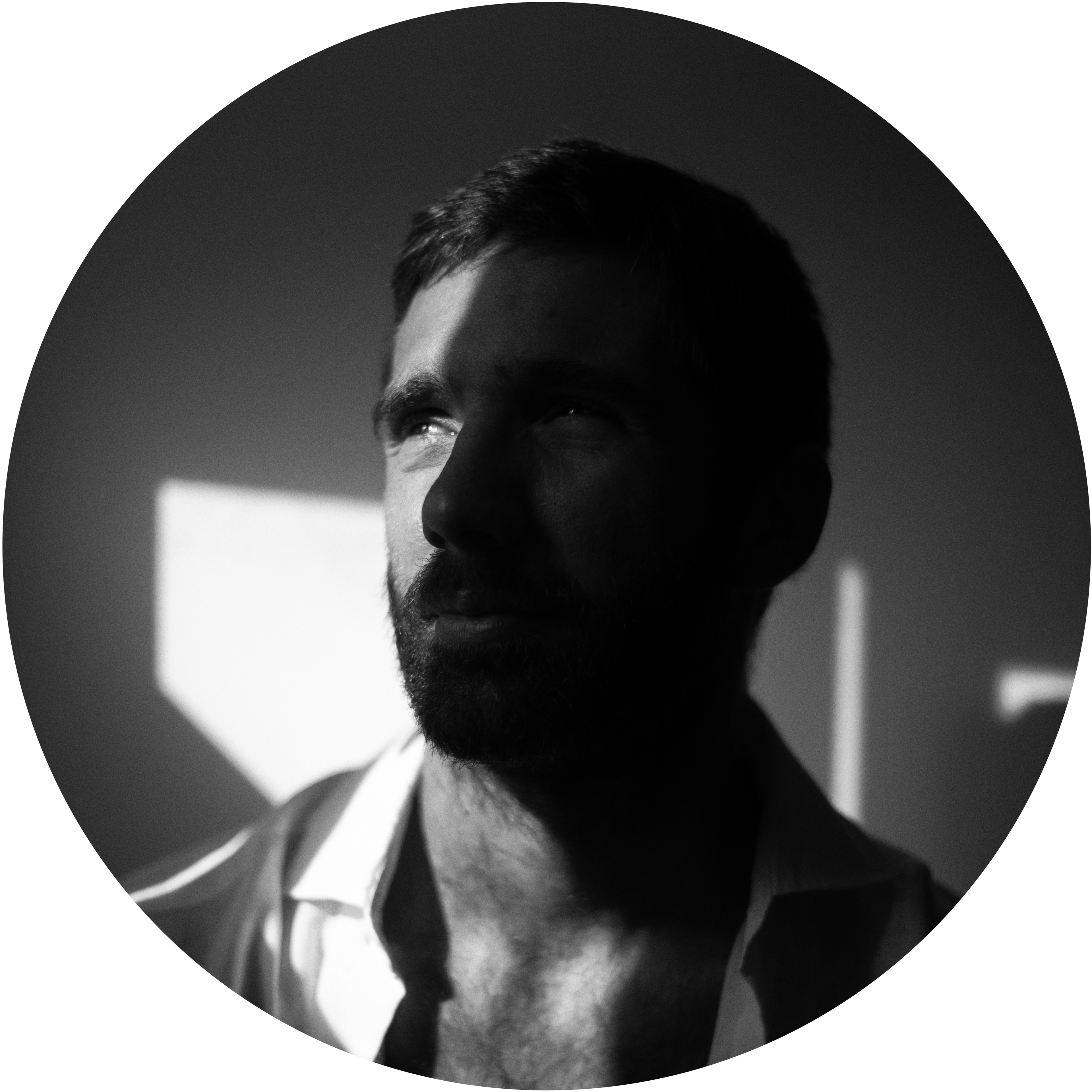 Je suis un Architecte Diplômé d'État (DE) originaire de La Réunion, spécialisé en photographie d'architecture et en prise de vue aérienne avec drone. 
J'ai commencé la photographie d'architecture à Lisbonne, d'abord au sein de l'agence de paysage Proap puis en photographiant les projets de plusieurs architectes portugais contemporains tels que Sousa Santos, Souto de Moura et Aires Mateus. La maitrise de l'anglais et du portugais m'a également permis de travailler sur des projets internationaux au Portugal, au Maroc et en Suisse. 
De retour à La Réunion, j'ai eu la chance d'être impliqué dans différentes missions en relation à l'aménagement, au développement durable et à la préservation du territoire en collaborant avec le CAUE de La Réunion, l'agence Zone UP Paysage et le Parc National de La Réunion. 
Mes expériences professionnelles ont contribué à façonner ma vision en portant une attention particulière aux détails, aux matériaux et à la géométrie. 
Je suis disponible pour photographier vos projets à La Réunion ou plus largement dans la zone Océan Indien (Maurice, Mayotte, Madagascar, Mozambique…).
I'm an Architect from Reunion Island, specialized in architectural photography and aerial footage with drones.
I started architectural photography in Lisbon, first with the landscape agency Proap and then photographing the projects of several contemporary Portuguese architects such as Sousa Santos, Souto de Moura and Aires Mateus.    
My knowledge of Portuguese, French and English also allowed me to work on international projects in Portugal, Morocco and Switzerland.
Back in Reunion Island, I had the chance to be involved in various missions related to masterplanning, sustainable development and preservation of the territory in collaboration with the CAUE of Reunion, Zone UP Paysage and Réunion National Park.
My professional experiences have contributed to shape my vision with a great attention to details, materials and geometry.
I am available to photograph your projects in Reunion Island or more widely in the Indian Ocean area (Mauritius, Mayotte, Madagascar, Mozambique…).